Tag: nursing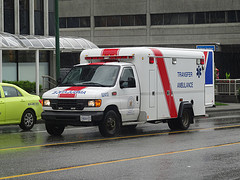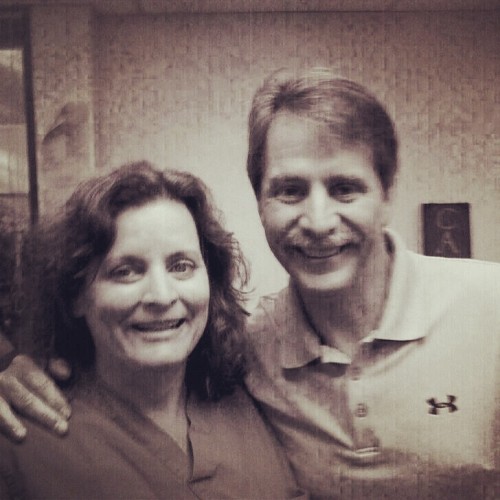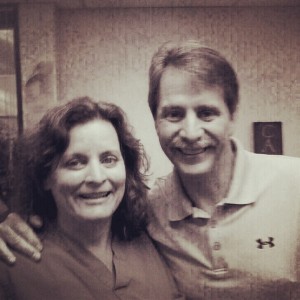 A couple of years ago, I was getting ready for a busy day at my surgery center.  I got up showered, dressed, ran out the door got to work, and got in my scrubs.  It was one of those early mornings that taking the extra early minute was given to that cup of coffee, and not a lot of personal prep.
As a working manager, dressing up as you know is not always part of the job, but it wasn't even on the list on this particular day.  Not even mascara.  Hair dried by the windows down method.  You get the idea.  I hit the ground running, and, when I got a minute to catch my breath, I ducked out to the building cafe to grab a bagel.
As I waited my turn…I noticed the guy in front of me.  He looked familiar.  Then it hit me.  So, in my my finest moment (not), I came up with the best thing to say I could think of…
"You look just like Jeff Foxworthy!  Yup! Genius, right?
So he responds…"well hell, I'd rather look just like Brad Pitt!" (more…)