Tag: infection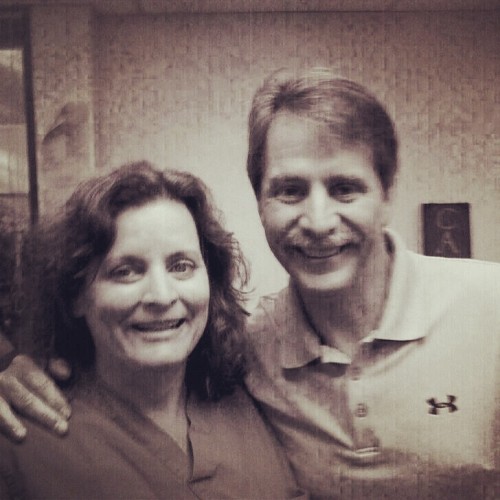 As I woke up this morning to learn that another healthcare worker has been infected with the Ebola virus at the Dallas Hospital where the patient was treated, it evoked an emotional response, as it may have with you as well. Thoughts like:
This could be any of us.

It sure feels like they initially placed blame on the nurse.

Is my facility doing everything necessary to protect everyone from all the scary potential exposures?
How  would you feel if your staff publicly stated:
"There were no protocols in place".