ALM Surgical Solutions offers support for all of your surgery center needs.
Learn more at http://almss.com/   470-207-8194 or e mail:  leslie@almss.com
Services Include:
*Surgery Center Development
* Survey Preparation– On site or virtually using our software tool AccrediReady
*Compliance Check up– We provide compliance reviews to make sure you are meeting all regulatory guidelines.  Offered as a one-time, quarterly or monthly service.  Contact us for details.
*Emergency Prep Toolkit-We have developed a customized template to support the new CMS guidelines.  Contact us for details!
* Regulatory and Accreditation Support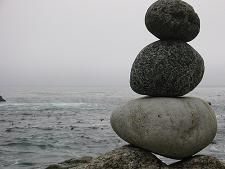 *Operations Support
* Teaching and Education
* Financial Reporting
* Inventory/Materials Management
* Scheduling Support
* Clinical Support
* Policy and Procedure Implementation
* Compliance
* Vendor Contracting and Relations
Contact me to learn more about customized services to fit your center's needs!
For more information: call 470-207-8194 or e mail:  leslie@almss.com